Who We Are
BTM Basketball offer bespoke international basketball tours that combine intense basketball development, cultural exploration and team bonding opportunities to create memories and experiences of a lifetime.
We believe in the development of each individual member of our touring teams, offering them the perfect balance of skill development, competition, cultural visits and leisure.
With our extensive international connections across the world, a tour with BTM basketball at one of our fantastic locations offers a unique opportunity to experience global basketball like never before.
What We Offer

Experience
Our tours offer you and your team the experience of a lifetime

Development
We seek to challenge, educate and develop your players and coaches

Culture
We expose you to unique foreign environments

Community
We emphasise the development of unity and camaraderie

Specialists
We are basketball specialists through years of experience on and off the court

Partnerships
We maintain partnerships with thriving international clubs

MyBTM
Our MyBTM system takes away all administrative burdens from you and your administrators

Safety & Security
We have high-standard procedures in place to ensure your safe and secure experience
Team Tours
Our tours to the UK give international teams the opportunity to visit one of the world's most historic and exciting cities, London, where we offer a fantastic basketball, cultural and team-bonding experience in Britain's bustling capital. Visiting teams will have the chance to experience sights and locations including Big Ben, Buckingham Palace, the London Eye, Camden Market, Oxford Circus and many more, with comfortable hotel accommodation near the city center providing a safe place to stay and easy access into the heart of the capital. Combined with highly competitive basketball games, our UK tours offer an experience that will be remembered for a lifetime.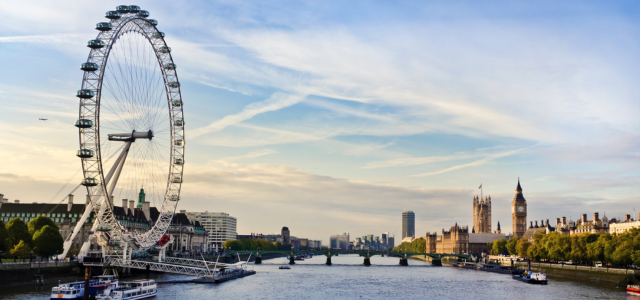 Our bespoke European Tours for US College Basketball Programs offer teams exceptional facilities, competition and experiences where we host players, staff and supporters personally for the entirety of the European tour. High-quality facilities for practices and competitive exhibition games versus professional teams will be offered alongside major city sightseeing opportunities and leisure activities, giving visitors the chance to see world-famous landmarks and take on unique experiences in a foreign environment. Our European tours offer a perfect balance of competition, cultural visits and leisure, providing the ultimate international team experience.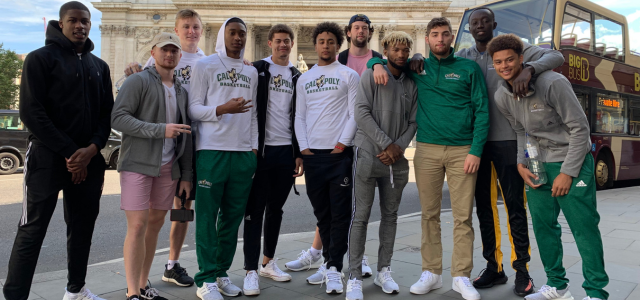 Individual Tours
Our BTM Select trips offer the chance for individual British players to book a place on one of our international tours, joining a group of like-minded individuals seeking an exciting and highly memorable basketball experience. We run Select tours for players aged U11 to U19, offering challenging international competition, skill development opportunities, experienced guest coaches, sightseeing, leisure time, great food, BTM teamwear and an experience that will be remembered for a lifetime.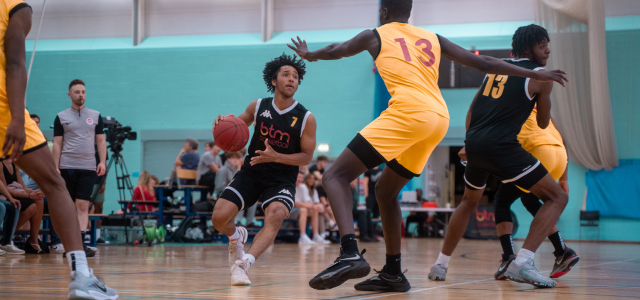 Testimonials